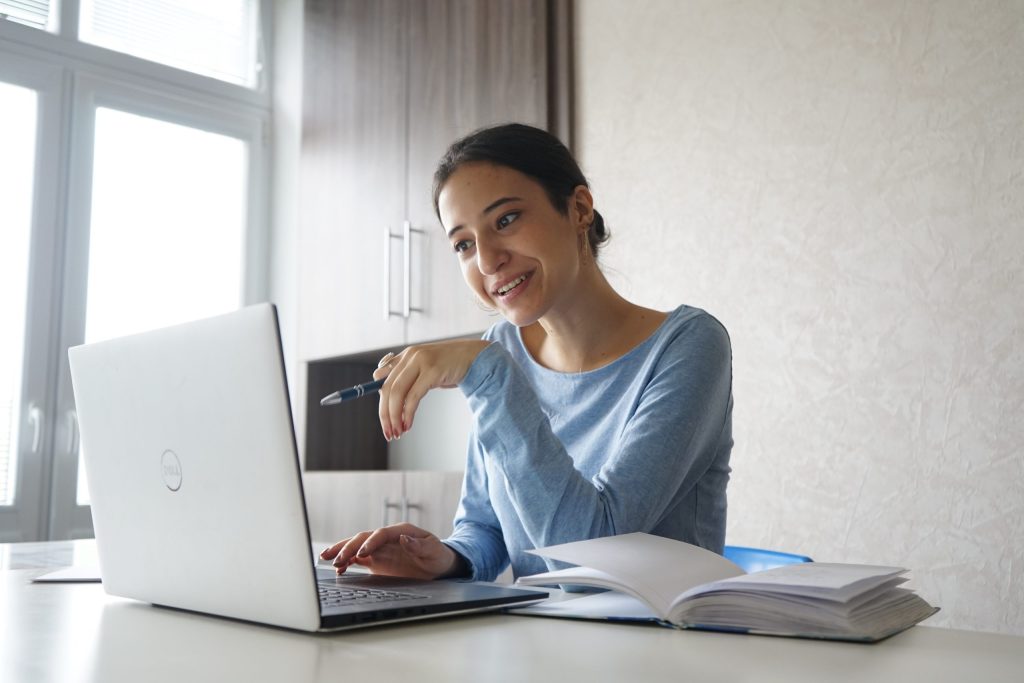 FAA PPL Online theoretical course is a crucial step in the PPL training. The online theoretical course takes the form of lectures, consultations, and progress tests, which you can partake in either in class or from the comfort of your home.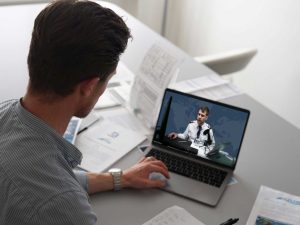 The FAA Online CPL course is one of the most important steps in your pilot training. Provided through this course are all theoretical materials and tools necessary in order to obtain your commercial pilot license under FAA regulations.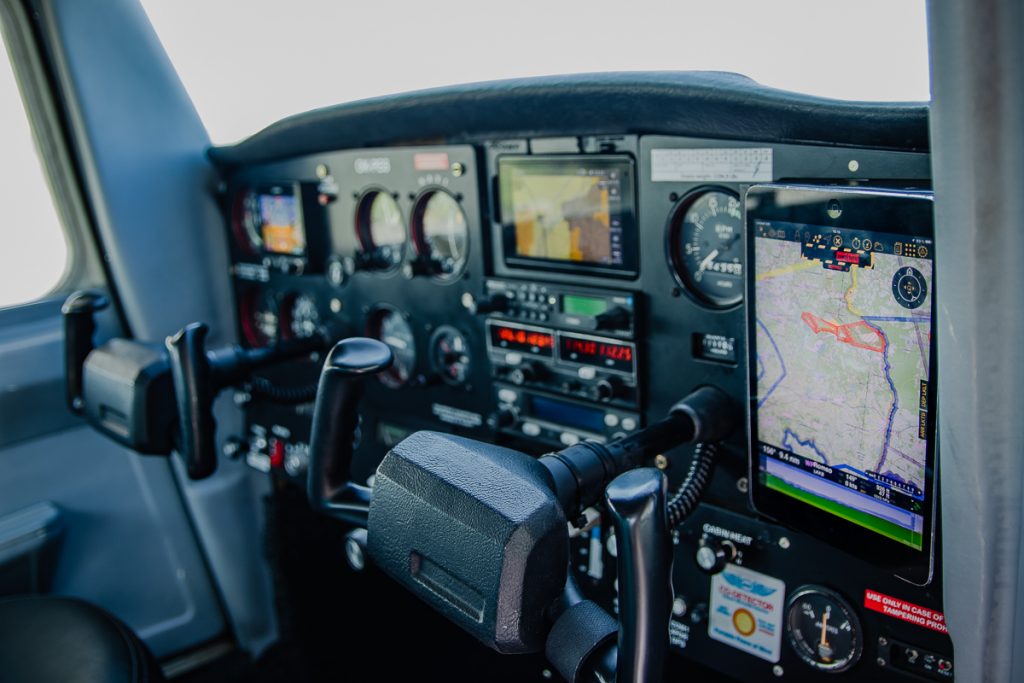 Instrument Rating refers to the qualifications that a pilot must have in order to fly under instrument flight rules (IFR). The theoretical part will be conducted via live broadcasted classes.